From within.

For the long run!
​

Your team
Remixed
From within.

For the long run!
​

Your processes
Remixed
From within.

For the long run!
​

Your product
Remixed
Next
We create everlasting products & teams through a six to twelve months custom experience.
Remix custom cells integrate and complement your people & product needs for every stage of your business.
Remixed projects go far!



Are you ready for a Remix?
Only 6 slots available in 2023



Remix Cells + Smart Hiring =
Long-term profitability.
Shake your business up with us.
What if there was a solution that could give your Startup the know how & procedures of senior software companies, the tools and agility of recruiters and the business expertise and formation of accelerators all together?

Remix custom expert cells go deep inside your business. They are prepared to lead the construction of the right products & teams, while you focus on defining your service and strategy for growth & scaling.

We will provide you with the experience, tools, method, planning, recruiting and training to make your startup team come true. From partial CTOs, CEOs, COOs, to Tech Leads, Devs, UX UI Design, Analsts, QAs, PM & Scrums; HR or Formation:

Every role you need, for every stage of your business, in the exact amount you need.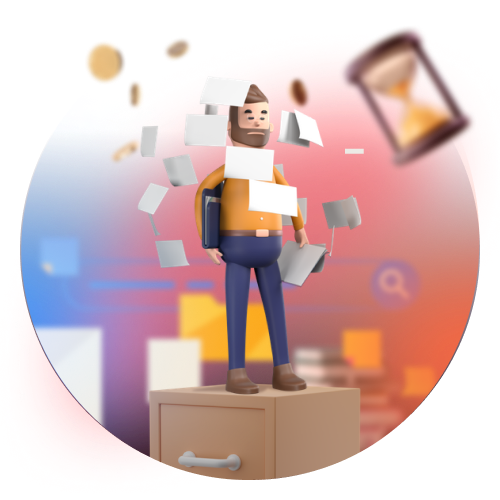 Did you know?
Only 10% of startups
make it past the first two years.
Source: United States Bureau of Labor Statistics
​

We remix your team, culture and operations for the long run, through a 6 to 12 months custom experience that empowers your team while Remixers build your solution.
Glad to see you are still here!
Second thoughts? Doubts? Take a look at our services!
+50 successful projects

​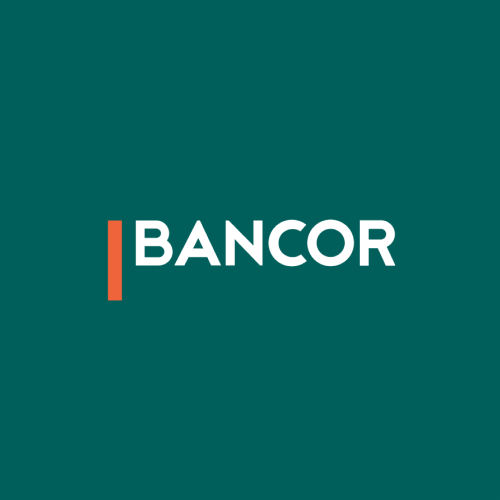 Empleado Digital Bancor


Banking - HR management
Our first major success case in Remix.
We created a team of specialized consultants to work closely with leaders and managers of the HR department to discover products and functionalities integrated with SAP and other key IT services of the Bank.
Together, we consolidated a product co-creation mindset, anchored in design thinking, to validate the real needs and solutions. From this experience, Empleado Digital was born, the official internal HR portal of Banco de Córdoba for its more than 4,000 employees and collaborators.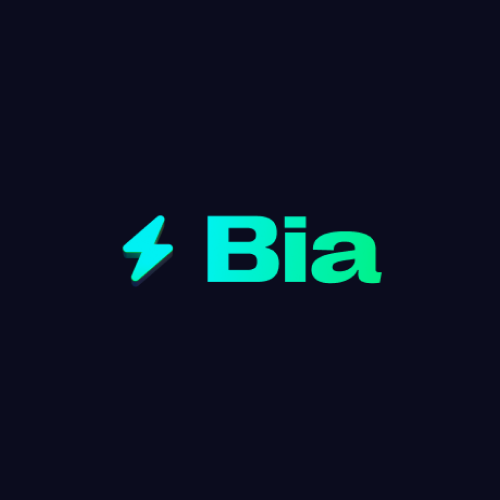 Bia.App
Service provider – Energy

It is the new startup, a potential unicorn, by the former founder of Rappi, Sebastián Ruales. Bia aims to revolutionize the provision of energy services in COLOMBIA.
During 2022 and 2023, we created a working team to collaborate on the implementation, customization, and integration of ODOO ERP with the application, internal, and external processes.
With them, we validated the need for a proposal like Remix for the early stages of potential large startups in the region that need to scale operations rapidly.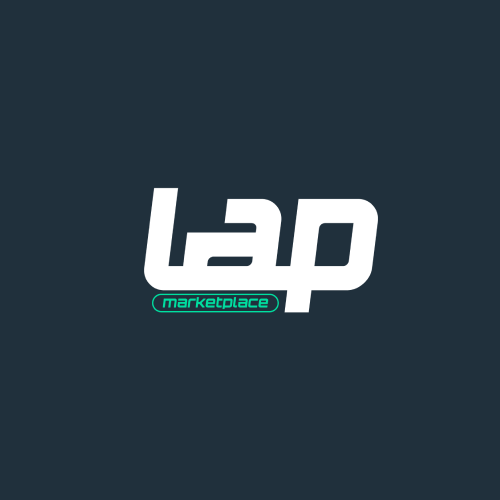 LAP Marketplace
International Trade
It is a startup that facilitates the commercialization of third-party consumer products to internationalize their sales.

They aim for those products to be marketed in a "simple" manner through platforms such as Amazon, Walmart, Shopify, among others.

Through a consulting and multidisciplinary team, we created the foundations of a comprehensive platform for clients and administration, using ODOO ERP as a framework. Another important case to shape and validate our value proposition and the importance of discovery work.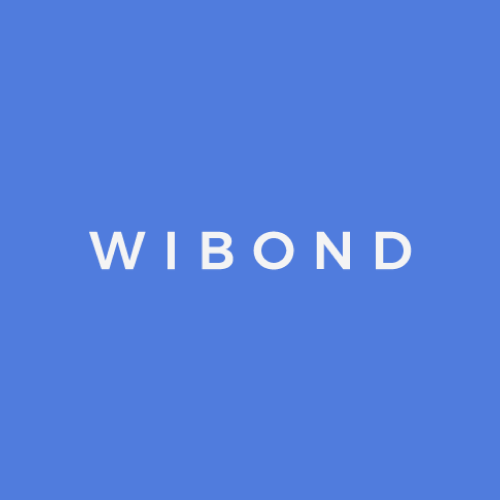 Wibond
Financial - Purchases online
It is a rapidly growing virtual wallet in the LATAM region. They needed to undergo a process to optimize the overall security of the application and achieve PCI compliance.
To achieve this, we created a cell of DevOps experts, technicians, and consultants, and developed an efficient working method to integrate with the existing internal teams and define the project roadmap following the guidelines of the AWS Well-Architected Framework.
From this experience, we validated many of the needs of startups, and one of our initial founders is now the current CTO of Wibond.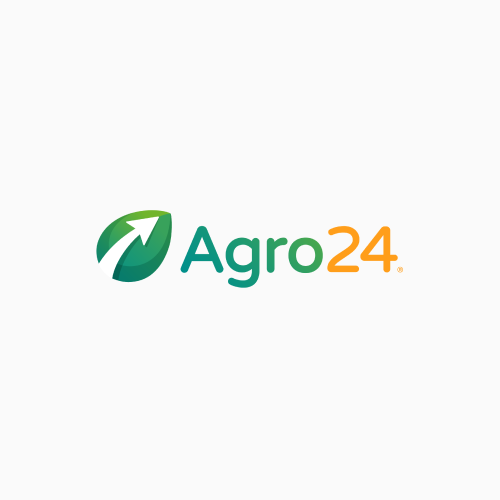 Agro24
Maketplace - Online budgets
Agro24 is a startup that aims to create the digital warehouse of Agronomy products.
Together, since 2022, we have started a profound discovery process. We identified the need to advance with a new mobile and desktop version, and created a cell to initiate the formation of an in-house tech team.
Today, Agro24 relies 100% on Remix to build and lead its technical team, and we work openly in co-creating the product.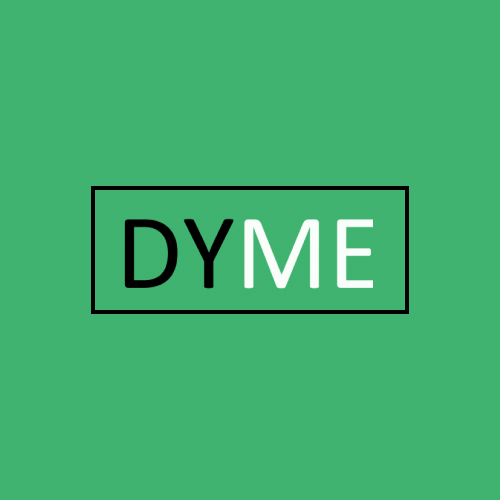 DYME Brands, Inc.


Logistics

Founded in 2017, DionyMed is a multi-state cannabis brands platform, supporting cultivators, manufacturers and award-winning brands in the medical and adult-use cannabis markets.
We collaborated with the IT teams in order to solve some specific requirements for the logistic teams using ODOO ERP. In some cases, we solved the problem through the use of microservices and simple smart screens conected via API.



¡Gracias equipo Remix!


Nos remixamos en una solución ágil, integradora, flexible y preparada para conectar nuevos servicios que permitieron una evolución permanente.

Todo se logró en un marco de seguridad, cumpliendo con múltiples regulaciones.

Como efecto colateral, afirmamos que superamos la relación cliente/proveedor y llegamos a ser buenos amigos.




¡Hicimos equipo!

Remix fué un complemento técnico para todo nuestro equipo de producto. Nos ayudaron a ordenarnos como equipo y a tomar decisiones de arquitectura importantes para nuestro crecimiento.




Clave para Startups


Remix fue clave para nuestro desarrollo tecnológico, nos asesoró y acompañó muy bien. Como Startup, consideramos súper importante trabajar codo a codo con empresas así.

​

TEAM UP!
Contact us


Or schedule a meeting with us