​

Your team
Remixed


​

Your processes
Remixed


​

Your product
Remixed

Next
We create everlasting products & teams through a six to twelve months custom experience.
Remix custom cells integrate and complement your people & product needs for every stage of your business.
Remixed projects go far!



Are you ready for a Remix?


Remix Cells + Smart Hiring =
Long-term profitability.
Shake your business up with us.
What if there was a solution that could give your Startup the know how & procedures of senior software companies, the tools and agility of recruiters and the business expertise and formation of accelerators all together?

Remix custom expert cells go deep inside your business. They are prepared to lead the construction of the right products & teams, while you focus on defining your service and strategy for growth & scaling.

We will provide you with the experience, tools, method, planning, recruiting and training to make your startup team come true. From partial CTOs, CEOs, COOs, to Tech Leads, Devs, UX UI Design, Analysts, QAs, PM & Scrums; HR or Formation:

Every role you need, for every stage of your business, in the exact amount you need.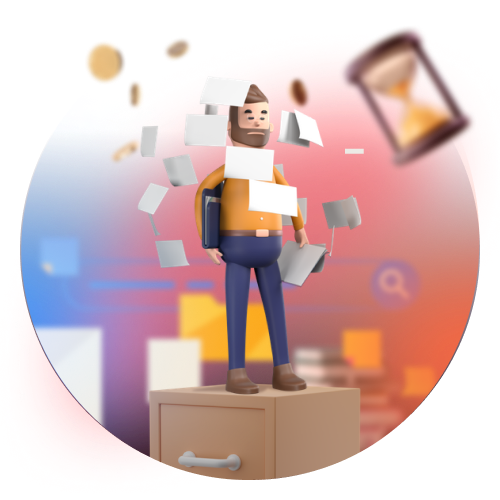 Did you know?
Only 10% of startups
make it past the first two years.
Source: United States Bureau of Labor Statistics
​

We remix your team, culture and operations for the long run, through a 6 to 12 months custom experience that empowers your team while Remixers build your solution.
Glad to see you are still here!
Second thoughts? Doubts? Take a look at our services!



¡Gracias equipo Remix!


Nos remixamos en una solución ágil, integradora, flexible y preparada para conectar nuevos servicios que permitieron una evolución permanente.

Todo se logró en un marco de seguridad, cumpliendo con múltiples regulaciones.

Como efecto colateral, afirmamos que superamos la relación cliente/proveedor y llegamos a ser buenos amigos.




¡Hicimos equipo!

Remix fué un complemento técnico para todo nuestro equipo de producto. Nos ayudaron a ordenarnos como equipo y a tomar decisiones de arquitectura importantes para nuestro crecimiento.




Clave para Startups


Remix fue clave para nuestro desarrollo tecnológico, nos asesoró y acompañó muy bien. Como Startup, consideramos súper importante trabajar codo a codo con empresas así.

​

TEAM UP!
Contact us


Or schedule a meeting with us