About RX
We love what we do! ❤️
NO TEAM
NO MVP
We believe that the success of Startups depends mainly on the teams and the people that make them up.
They are the ones who end up giving true life and purpose to the business.
You can have a great MVP, but if you don't have the right team to drive the needs of the later stages, you're bound to be in trouble.

These are the reasons why we created TEAM UP: an innovative, transparent and scalable solution for building exceptional teams and products in Startups.
The team that creates teams & products, for the long run!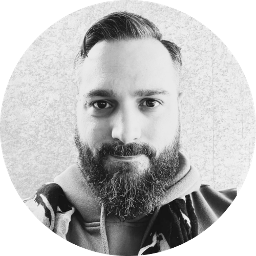 Patricio
Sabatini
CEO - Founder

I am passionate about creating and applying simple solutions to complex problems, supported by my 15 years of experience in startup and product development.
My goal is to save time, health and resources for all individuals and organizations that want to venture into this new technological world with an innovative and open mindset.

Explore - Iterate - Build - Learn - Improve - Repeat!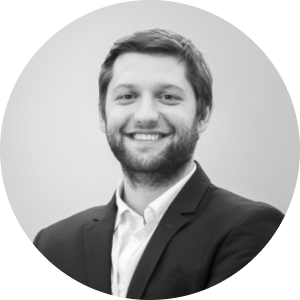 Alejandro
Silvestre
CTO
I live in a state of validation. That defines me, and I love it. I studied Computer Engineering, and for the past 10 years, I have been dedicated to entrepreneurship through technology.

My passion is to provide innovative technological solutions with collaborative teams that are not afraid to make mistakes and seek professionalization in competitive environments.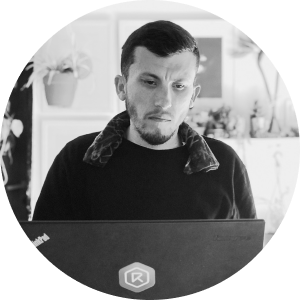 Braian
Knight
COO - CoFounder
My mission is to improve people's experience and change their day-to-day lives. With over 12 years of experience in international trade, I have built a customer-centered culture and a knack for solving unexpected challenges. The passion for new technologies and challenges drove me to become a digital entrepreneur.


I am committed to driving positive change through collaborative work.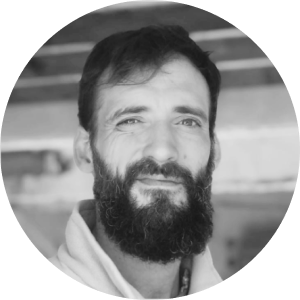 Alejandro
Seghezzi
CIO - CoFounder
I am a Self-taught entrepreneur with almost 15 years of experience in developing solutions for E-commerce in Latin America.

Co-Founder of Remix Com & ex Ecom Experts, a management system aimed at Mercado Libre sellers.

I am also, currently CTO at @WIBOND, a Fintech startup (YC 2022-2023).
Startups where we collaborate
Together, we build the future of innovative projects.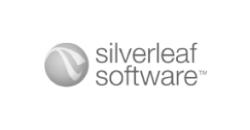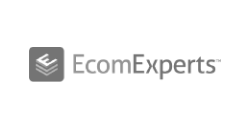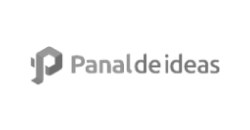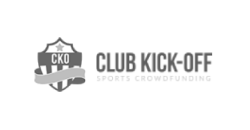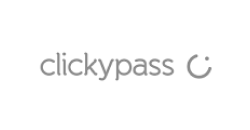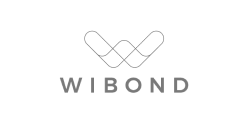 Honesty,
transparency
& passion
What you can expect from us.
These are the three core values that represent and define us.
Agile Mindset

The Team up! process is based on concepts, ceremonies and key actions of Agile methodologies such as Lean Startup, Design thinking, Scrum & others.

Each stage of your project & product might need different methodologies to evolve successfully. Together, we'll find the right hybrid for your business.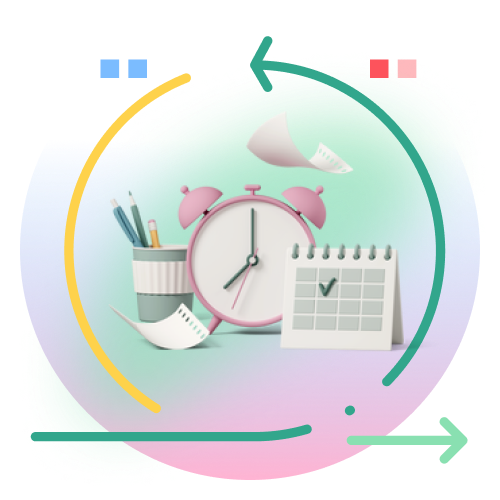 Let's build a continuous improvement process
& mindset together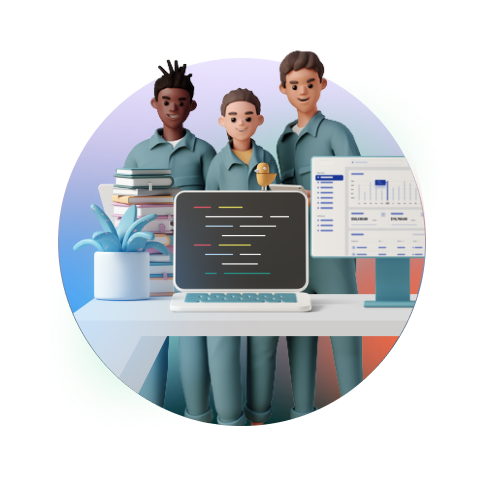 Real Team Builders
It is easier to build a team, when you actually do it with one. The Remix cell will be your starting team.

Together, we will define culture, roles, processes, tools & product development, in order to start building the solution and recruiting the right people for the challenge.
Our goal is to leave a well structured, dynamic, agile responsable intern self hired team that can eventually lead the way.

Our latest projects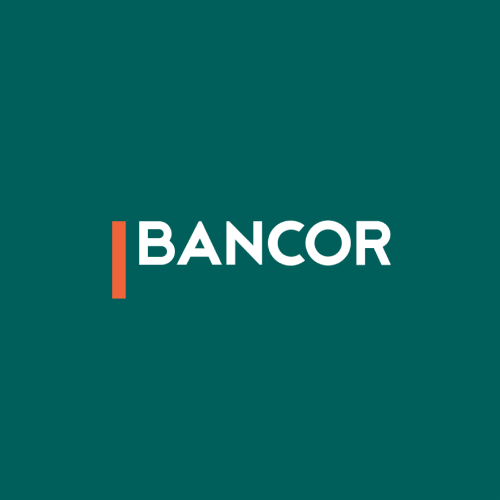 Empleado Digital Bancor


Banking - HR management
Our first major success case in Remix.
We created a team of specialized consultants to work closely with leaders and managers of the HR department to discover products and functionalities integrated with SAP and other key IT services of the Bank.
Together, we consolidated a product co-creation mindset, anchored in design thinking, to validate the real needs and solutions. From this experience, Empleado Digital was born, the official internal HR portal of Banco de Córdoba for its more than 4,000 employees and collaborators.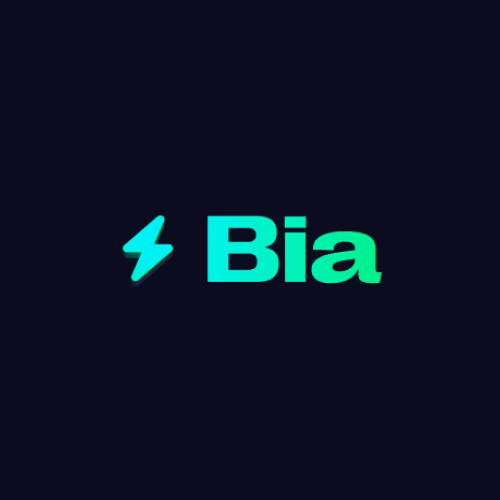 Bia.App

Service provider – Energy
It is the new startup, a potential unicorn, by the former founder of Rappi, Sebastián Ruales. Bia aims to revolutionize the provision of energy services in COLOMBIA.

During 2022 and 2023, we created a working team to collaborate on the implementation, customization, and integration of ODOO ERP with the application, internal, and external processes.

With them, we validated the need for a proposal like Remix for the early stages of potential large startups in the region that need to scale operations rapidly.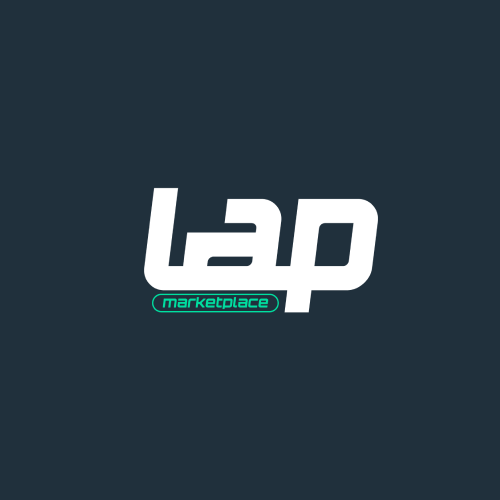 LAP Marketplace


International Trade
It is a startup that facilitates the commercialization of third-party consumer products to internationalize their sales.

They aim for those products to be marketed in a "simple" manner through platforms such as Amazon, Walmart, Shopify, among others.

Through a consulting and multidisciplinary team, we created the foundations of a comprehensive platform for clients and administration, using ODOO ERP as a framework. Another important case to shape and validate our value proposition and the importance of discovery work.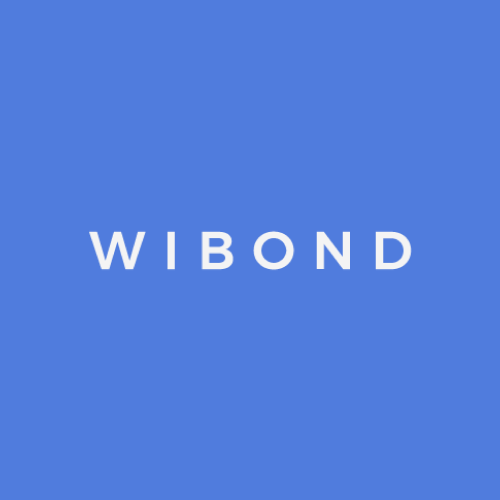 Wibond

Financial - Purchases online
It is a rapidly growing virtual wallet in the LATAM region. They needed to undergo a process to optimize the overall security of the application and achieve PCI compliance.

To achieve this, we created a cell of DevOps experts, technicians, and consultants, and developed an efficient working method to integrate with the existing internal teams and define the project roadmap following the guidelines of the AWS Well-Architected Framework.

From this experience, we validated many of the needs of startups, and one of our initial founders is now the current CTO of Wibond.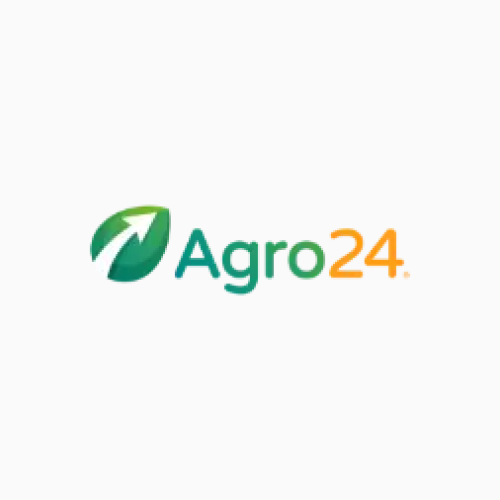 Agro24

Marketplace - Online budgets
Agro24 is a startup that aims to create the digital warehouse of Agronomy products.

Together, since 2022, we have started a profound discovery process. We identified the need to advance with a new mobile and desktop version, and created a cell to initiate the formation of an in-house tech team.

Today, Agro24 relies 100% on Remix to build and lead its technical team, and we work openly in co-creating the product.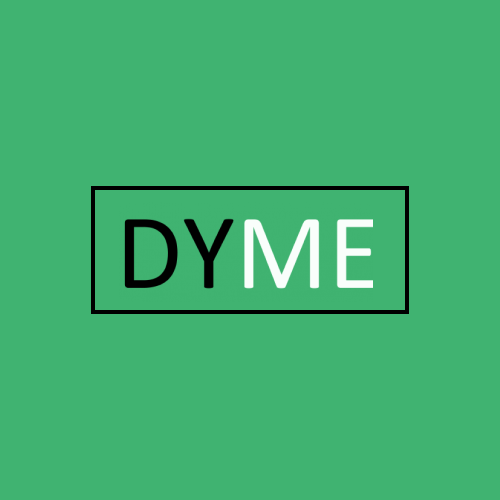 DYME Brands, Inc.


Logistics
Founded in 2017, DionyMed is a multi-state cannabis brands platform, supporting cultivators, manufacturers and award-winning brands in the medical and adult-use cannabis markets.

We collaborated with the IT teams in order to solve some specific requirements for the logistic teams using ODOO ERP. In some cases, we solved the problem through the use of microservices and simple smart screens conected via API.