From within,
for the long run!
We combine virtues of Software Companies, Recruiters & Accelerators, in a single tailored service that optimizes your investment.

RX cells

We create a cell of experts for each project with the minimum and fair workload to help you overcome the first years of your Startup or business, while we build your ideal team and product.
As a result of this collaboration, you will have a solid and scalable product; and an autonomous team, trained and prepared to continue your project in an absolutely independent way.

As Founders with more than 15 years of experience in creating failed and successful Startups, we come together with the purpose of sharing all our experience to take your venture to the top.


Para tener éxito, su contenido debe ser útil para sus lectores.
Para tener éxito, su contenido debe ser útil para sus lectores.
Para tener éxito, su contenido debe ser útil para sus lectores.
Para tener éxito, su contenido debe ser útil para sus lectores.
Para tener éxito, su contenido debe ser útil para sus lectores.
Para tener éxito, su contenido debe ser útil para sus lectores.
Problems scaling your business?
Remix it up!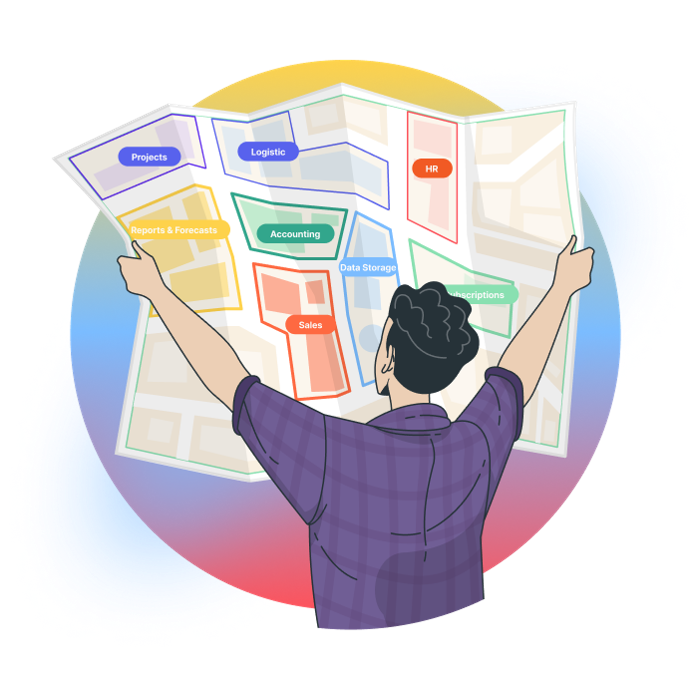 Discovery phase
A good Discovery phase will help us move forward, make better estimates for the project and meet the people behind the product.

This stage is key to identify the real scope of our work together. We will discuss technical and functional requirements, pain points and objectives, in order to brainstorm and reach necessary validations that let us establish a potential roadmap built on feasibility.

Once Discovery is done, we will start to build solutions and search for the right people that will bring true value to your organization in strategic stages. We will always consider the efforts behind the implementation or development of each tool, resource, method, or process and what it takes to it get done.



We listen
Special meetings led by expert analists with key stakeholders and users for pain point discovery and solution.


We think
We bring an innovative method to understand your product's needs, focusing on design thinking and smart prototyping.



We experience
Remix will help you find a low effort implementation, UX friendly and easy to use solution.



We Remix
Remix will create a custom report [GAP ANALYSIS] exposing the breach between what you have and what you really need.


We deliver
Our project will be divided into strategic stages, with short objectives from sprint to sprint, focusing on bringing value to your organization with smart partial solutions, as we build the definitive version.



Digital Transformation

If you want to grow you will need to set automated processes that speed up productivity and reduce human error.
The real challenge behind this is learning how to constantly update your organization, culture and processes.




Gap Analysis
Its called "GAP" because it is a document, that presents the gap between what you have and what you need.
It helps startup founders, product owners and Remix define a solution's functionality, stages, and set deadlines and requirements that should be met.



Product audit
There is always something to do better. We wil dive deep in the rabbit hole to see what has not been seen yet.
​
Multichannel Platforms

Create engaging native and hybrid mobile apps, websites, and widgets that are your face and voice to your customers.



UX UI

We can help you design and define your real product needs through the implementation of design thinking with out expert Design Team and set a continuous improvement mindset in your company.



Consulting and Support
We don't just build out the software, but we also offer technical advisement, brainstorming, and feasibility studies, as well as tech support.​
ODOO ERP:
the path to a centralized business

We are official Odoo ERP partners. Why?
Because every big endeavor eventually needs to centralize their processes and information, to take further control of their business. And that is exactly what ERPs can do for you.
Odoo is the only platform you will ever need to help run your business: integrated apps, kept simple, and loved by millions of happy users.
Remix can provide you with expert resources specialized in ERP implementation, integration and development.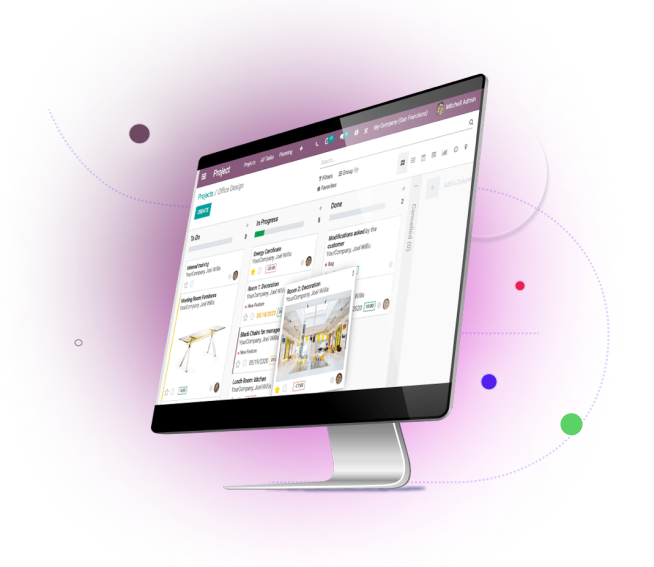 Let's build a continuous improvement mindset together!